Biography
Fairytales do come true!
Becoming an international topmodel was the last thing 15-year-old sports enthusiast Yfke Sturm expected until the 5'11 teen was approached in her hometown of Almere, Netherlands. Shortly thereafter, she entered a modeling competition in Nice, France and won. She has had continual success since then.
Traveling all over the world has enabled this young star to work with renowned photographers such as: Patrick Demarchelier, Mario Testino, Peter Lindbergh, Bruce Weber, David Lachapelle, Irving Penn, Paolo Riversi, Mikael Janssen, Greg Kadel, Russel James, Mickeal Thompson, Walter Chin, Joshua Jordan, Rufen Afanador, Max Vadukul, Kelly Klein, Nathaniel Goldberg, Micheal Janson, Robert Erdmann, Richard Burbridge, Arthur Elgort, Wayne Maser, Reagan Cameron and Francois Nars.
Yfkes radiant beauty and grace has landed her on the covers and inside pages of the worlds most familiar magazines, including: Vogue (French, American, Spanish, German, Greece) Elle (American, Spanish, French, German, Italian, Swedish, Dutch, S. American); Marie Claire (American, Spanish, French, Italian, Dutch) Cosmopolitan, Amica, Glamour, D-Magazine, Esquire and Arena. She has been featured in many ad campaigns, including: Ralph Lauren, Calvin Klein Cosmetics, Victoria Secret, DKNY, La Perla, J-Lo, Biotherm, Armani, Krizia, Carolina Herrera, Bali Underwear, H&M, Escada, Banana Republic, Pantene, XOXO and Biotherm (L'Oreal). She was recently shot for Gant, Douglas and Garnier


Yfke interviewed fellow top models at the Victoria Secret Fashion Show for CBS. She has been featured in the show on more than one occasion. She has appeared on numerous runways around the world including: Ralph Lauren, Calvin Klein, DKNY, Tommy Hilfiger, Dolce and Gabanna, Dior, Valentino, Versace, Chanel, Valentino, Armani, D&G, BCBG, Chloe, Diane von Furstenberg, Fendi, Jil Sander, Marni, John Galliano, Marc Jacobs, Moschino, Oscar de la Renta, Versus, and Yves Saint Laurent. Using her keen sense of fashion, Yfke has developed a line of luxury scarves, Scarves by Yfke.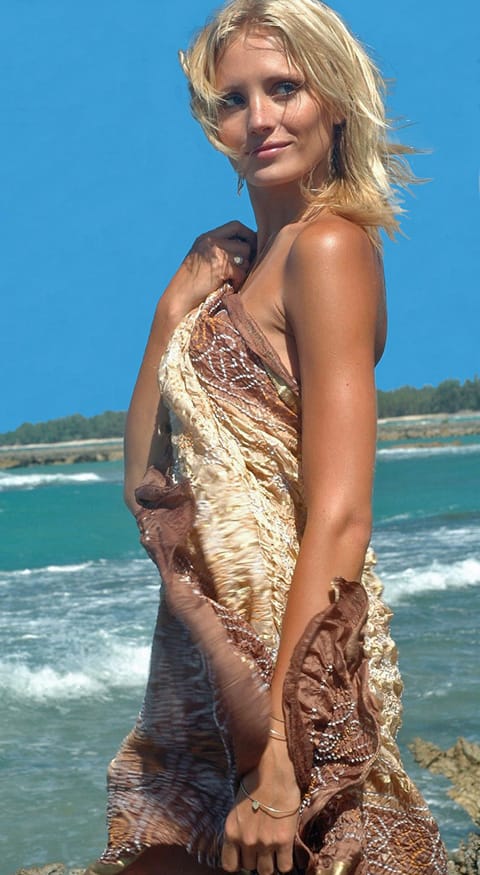 Yfke was the host of Hollands Next Top Model. HNTM is shown on prime time TV and is wildly popular in Holland.
This was Yfkes first experience on TV and as a host. She has signed to continue hosting for the shows second season.
In 2016 Yfke started working for Fox Netherlands where she will be presenting several programs starting with Victoria's Secret Fashion Show 2016 followed by the BAFTAS taking backstage interviews.
She wrote a book called Yfke's Models Secrets.
In the book are tips about what to do in the gym, what to eat to stay skinny and healthy. Plus stories about the modeling industry. The first month the book was already in the book top 50.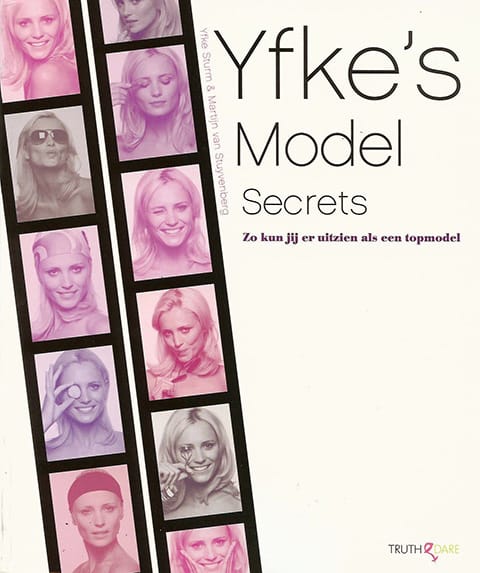 You can buy Yfke's Models Secrets at www.bol.com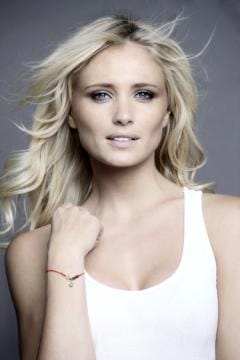 She is an ambassador of the Dutch Red Cross Foundation and started Yfke 4 Kids in collaboration with the Red Cross.
This organization helps children around the world who have been diagnosed with or lost parents to AIDS or need other aid. She helps to raise money in a number of ways, including: auctioning her photographs, charity dinners and she has just created a charity bracelet together with TOV essentials for children in Colombia.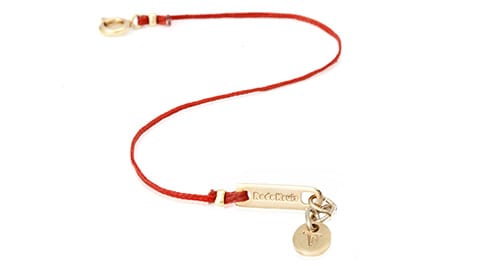 Name: Yfke Sturm
Meaning of name: Eternity
Hair: Blonde
Eyes: Blue
Dress size: 36
Shoes: 41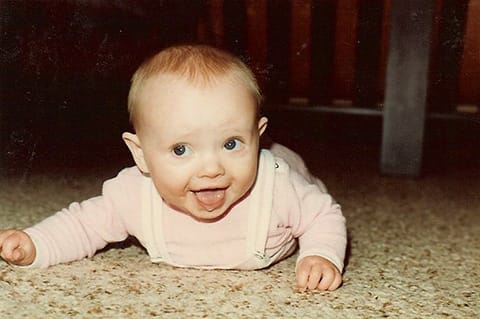 Birthday: 19 November
Sign: Scorpio
Hometown: Almere, The Netherlands
Discovered: While I was shopping in my hometown Almere, The Netherlands
Brothers/sister: Djurre and Wilco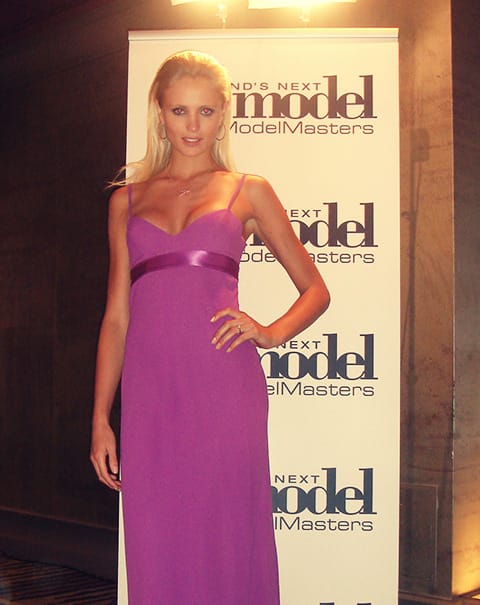 Favorite kitchen: Italian
Favorite holiday place: St Barths, South of France
Hobbies: karaoke, taking pictures, spa day with girlfriends, cooking
Tip to stay in shape: Eat when you are hungry, stop when you are full
Favorite parfum: J'adore
Favorite designer: Balmain, Dior, Amanda Wakeley
Favorite sport: Rollerblading through Hyde park in London
Favorite quote: What goes around comes around